Welcome to JIm Thorpe Pet Center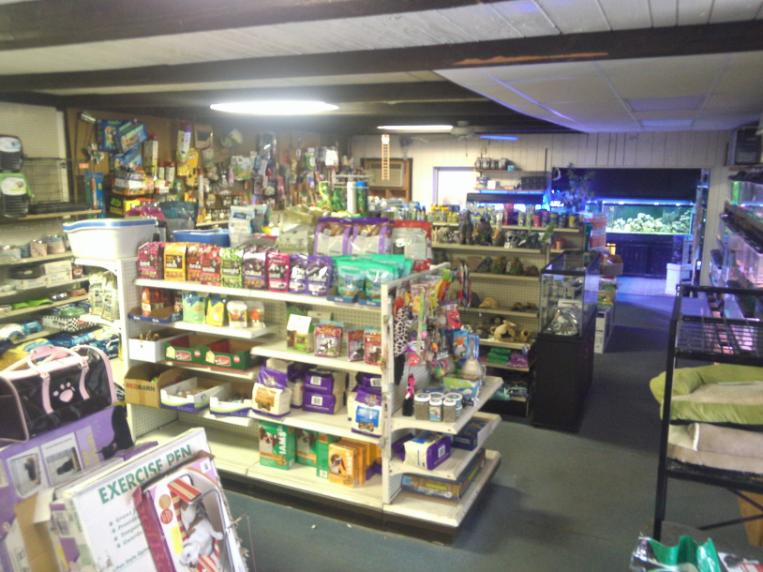 The Jim Thorpe Pet Center is located on 1592 Center Ave, Jim Thorpe PA 18229. We are the only pet store in Jim Thorpe and are one of the largest pet stores in Carbon County. We pride ourselves on our excellent customer service and the expert advice and knowledge we can offer our customers. We offer our knowledge on everything from dogs, cats, fish, reptiles, birds, and even on things as small as Hermit Crabs! We pride ourselves so much on our customer service that our customers don't even have to carry their heavy bags of dog food out to thier car by themselves.
So take a look around our site site and go to the contact us page for more information on our location or for a way to contact us if you have any specific questions.
1592 Center Avenue, Jim Thorpe PA 18229
Phone Number: (570) 325-8983